The High Court of Punjab and Haryana rejected a woman's request to transfer a matrimonial case to her hometown, Patiala, observing that "simply because the petitioner is a wife, the court should not be influenced by emotions leaning towards the fairer sex". The case is currently pending in Amritsar where the woman's husband resides.
The woman, through her lawyer, said that she filed a complaint with the police against her husband in Patiala, but later this dispute was resolved. But the couple later separated again and a claim under Section 9 of the Hindu Marriage Act for restitution of marital rights was thus filed by her husband in the Court of Additional Senior Judge, Tribunal of the family, Amritsar.
The woman then moved the HC to have the case transferred to Amritsar. The couple have two daughters, aged 12 and 8, and the woman resides with her parents.
Judge Fateh Deep Singh's bench said: "In this modern era there is a demand for gender equity and just because the petitioner is a wife, the court should not be swayed by emotions leaning towards a fairer sex."
The best of Express Premium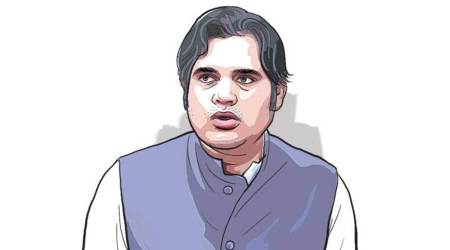 The judge added: "What one could decipher that the husband is a dealer while the wife is a housewife and by requiring the husband to attend the proceedings at a remote location under this plea transfer has been advanced would also be a cause of harassment to the husband who is already asking for the restitution of marital rights.
Considering thus that the wife cannot be authorized to derive an undue advantage, the court rejected the application for transfer filed by the wife.